March 24, 2015 3:36 pm
Comments Off

on Family Matters: Addictions, OCD and Suicide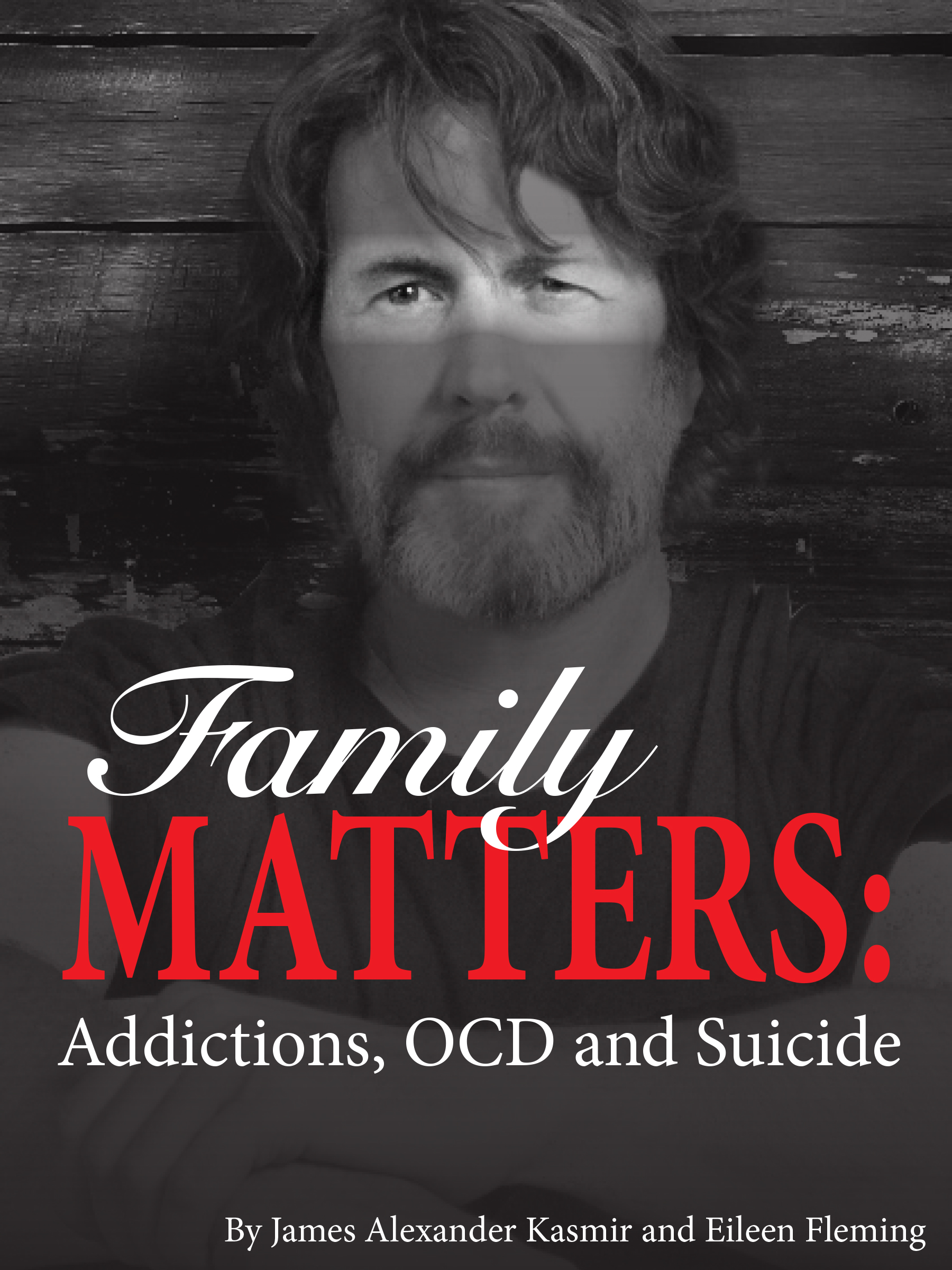 Family Matters: Addictions, OCD and Suicide
by Eileen Fleming

James Kasmir wrote about his struggle with OCD and prescription drug addictions in short stories, plays, poems and autobiographical files.
Find it here as a free download: smashwords.com/books/view/526724
About Eileen Fleming

The events of September 11, 2001 compelled New York born Eileen Fleming to research for her first historical novel and journey to both sides of The Wall in Israel Palestine. While in Jerusalem in 2005, Eileen met Israel's Nuclear Whistle Blower, Mordechai Vanunu and became a Reporter, Producer of "30 Minutes with Vanunu" and founder of WeAreWideAwake.org
In 2012, Eileen ran for US House of Representatives District 5, in Fl. and in 2014 she became the first non-Arab correspondent for the US based The Arab Daily News.
Her fifth book, "The Vanunu Legend" documents Vanunu's ongoing struggle for his right to leave Israel in the years since her third book "Beyond Nuclear: Mordechai Vanunu's FREEDOM of SPEECH Trial and My Life as a Muckraker 2005-2010" was published.